Injury Information
Disclaimer
Physiotherapy and you articles are provided for general information only and should in no way be considered as a substitute for the advice and information your physiotherapist will supply about your particular condition.
While every effort has been made to ensure that the information is accurate, the Australian Physiotherapy Association and the authors and the editors of the articles in this magazine and on this web site accept no responsibility and cannot guarantee the consequences if patients choose to rely upon these contents as their sole source of information about a condition and its rehabilitation.
These articles are reproduced with permission courtesy of the Australian Physiotherapy Association.
Lower Back Pain
Submitted: 24-Jul-2019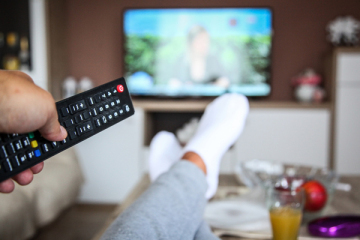 Watching TV is something we all do, so how do you take care of your back when you are relaxing watching one of your favourite shows or bingeing the latest Netflix series? Read through our top tips for protecting your back when watching the box.
...
read more
Submitted: 24-May-2019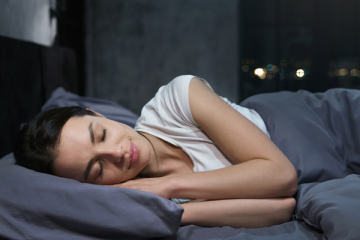 Everyone knows they need to eat well and get plenty of exercise to enjoy good health. But not everyone recognises the critical importance of a good night's sleep.
...
read more
Submitted: 24-May-2019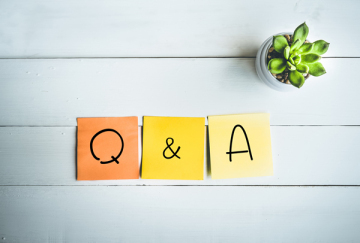 Over the years we have had many people asking us questions about their back pain. Read through our Q&A on some of the most common problems and queries regarding back pain.
...
read more
Submitted: 13-Apr-2018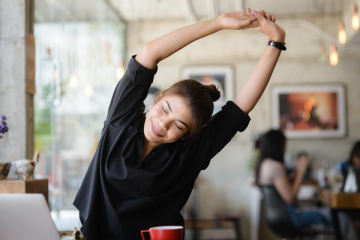 Read through our top 10 tips for keeping your back healthy and reducing back pain.
...
read more