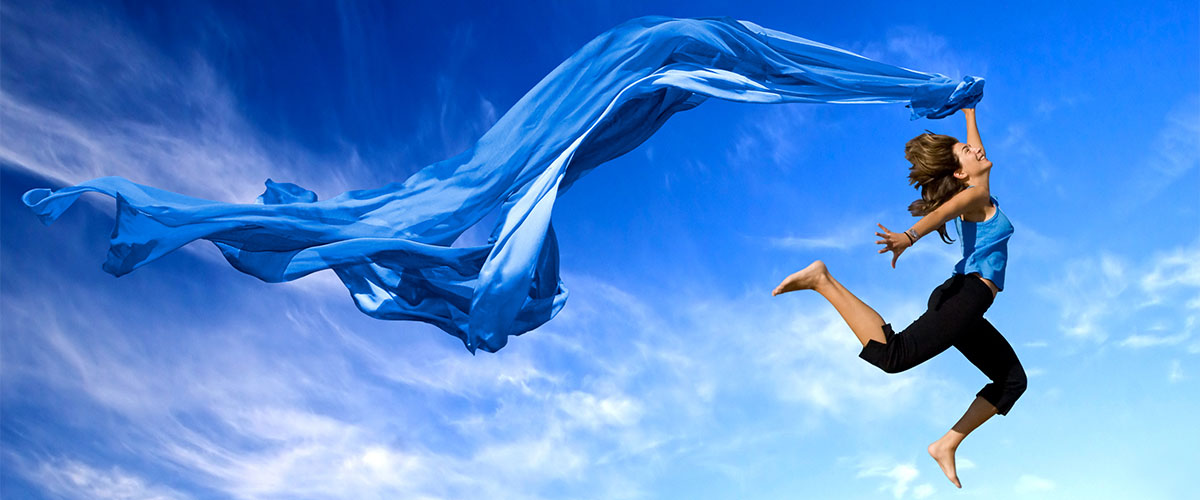 Excellence in Physiotherapy for Melbourne's Southeast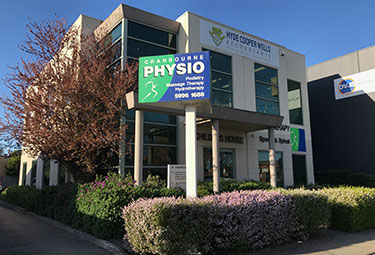 Cranbourne Physio
If you want to feel stronger, move freer and live better, excellent health care is the key. At Cranbourne Physiotherapy, we're all about excellent health care and living better.
Physiotherapy, Hydrotherapy, Pilates, Podiatry, Psychology, Nutrition and Massage are all available here in the heart of Cranbourne at Childers House.
More About Us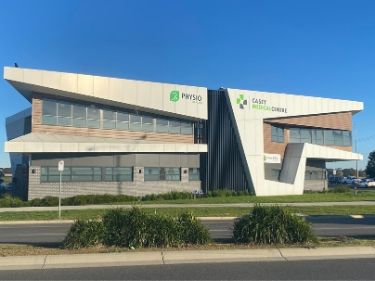 Physio on Clyde
Physio on Clyde has recently opened the doors to its brand new first floor facility. With therapists from Cranbourne Physio, it provides the same outstanding, evidence-based injury management as the well-established clinic in an additional new space above the Medical Centre. A spacious gym with a view and comfortable treatment rooms accomodate all your rehabilitation needs. There's an elevator for those who find stairs a challenge.
More About Us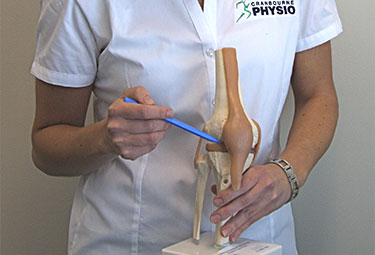 Injuries
Whether it's for a headache, back pain, an aching knee or sore elbow, we will help you understand your injury and assist you to move well again. Information on some common injuries that we treat can be found here.
Get Information on Common Injuries
Our clinics are OPEN
Physio on Clyde and Cranbourne Physio Clinics are open for face to face consultations for physiotherapy, massage and podiatry services. Telehealth appointments will remain available for those who prefer remote access.
Core Cardio and Hydrotherapy classes are back on.
We appreciate your assistance in minimising the CoVid risk within our workplace. Thank you for wearing masks, sanitising your hands and scanning our QR code as you enter the practice and calling to cancel your appointment if you are feeling unwell or have been in contact with a positive CoVid case.
Please call the clinic to make an appointment. Cranbourne Physio 5996 1688. Physio on Clyde 5911 5155.