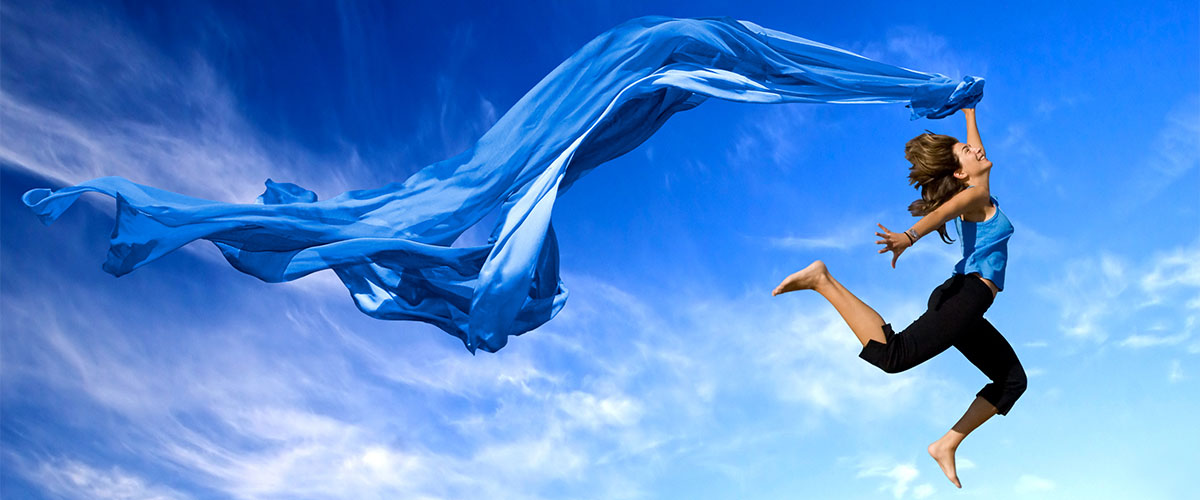 Excellence in Physiotherapy for Melbourne's Southeast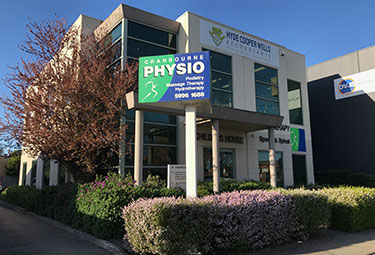 Cranbourne Physio
If you want to feel stronger, move freer and live better, excellent health care is the key. At Cranbourne Physiotherapy, we're all about excellent health care and living better.
Physiotherapy, Hydrotherapy, Pilates, Podiatry, Psychology, Nutrition and Massage are all available here in the heart of Cranbourne at Childers House.
More About Us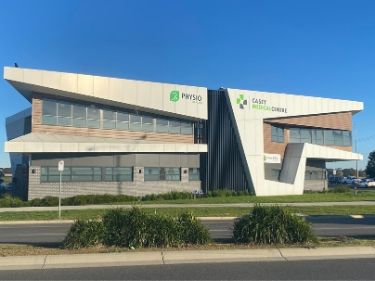 Physio on Clyde
Physio on Clyde has recently opened the doors to its brand new first floor facility. With therapists from Cranbourne Physio, it provides the same outstanding, evidence-based injury management as the well-established clinic in an additional new space above the Medical Centre. A spacious gym with a view and comfortable treatment rooms accomodate all your rehabilitation needs. There's an elevator for those who find stairs a challenge.
More About Us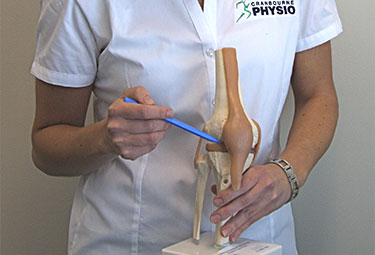 Injuries
Whether it's for a headache, back pain, an aching knee or sore elbow, we will help you understand your injury and assist you to move well again. Information on some common injuries that we treat can be found here.
Get Information on Common Injuries
Cranbourne Physio & Physio on Clyde remain OPEN during Stage 4 Lockdown

Physio clinics assist our community in staying healthy and active and take pressure off hospital services. As such, the Australian Minister for Health has encouraged allied health clinics to remain open as an essential service during the CoVID-19 lockdown. Cranbourne Physiotherapy and Physio on Clyde are pleased to be able to continue offering outstanding physiotherapy services to our valued clients at this stage.

We have well-established protocols for infection control and are closely following the guidance provided by the Australian Government. We have increased sanitation and preventative measures in place across our workforce to protect our staff and customers.

It is vital that patients also play their role in maintaining a healthy work environment for us all. We ask all patients who attend our clinic to wash their hands on arrival or use the hand sanitiser provided. We ask them to maintain a social distance in waiting rooms and as much as possible within the consultation. Masks must be worn as a condition of entry. Please do not come in to the clinic if you are at all unwell.

If you have flu-like symptoms (fever, cough, shortness of breath or breathing difficulties) or may have been exposed to the Coronavirus (CoVID-19), please call BEFORE your appointment so we can reschedule your appointment. Telehealth consultations are now available with funding from Medicare, private health insurers, TAC and Worksafe as applicable. We strongly encourage patents to consider Telehealth appointments if they are unable or unwilling to leave home.

For the latest information about the Coronavirus [COVID–19], please visit the Australian Government Department of Health website, or call the Government's dedicated Coronavirus help line on 1800 020 080.